Student Cultural Society – or StuCS for short, is a proposed club at Yamaboshi Academy that is intended for five students that have no clubs to join or fit in. This club includes these members: Taichi Yaegashi – who is apparently a hardcore wrestling fan; Himeko Inaba – a calm computer geek; Iori Nagase – a vague person who always thinks positive in life; Yui Kiriyama – a rather dainty girl who is a karate professional; and Yoshifumi Aoki – the one who likes to make jokes among the members.
One day, Yui and Aoki experience a rather strange phenomena, they switched bodies for a short period of time without them even knowing. This paranormal incident then later started to occur randomly amongst the five members of the club. The friends then soon discovered each of their hidden secrets and emotional things that have happened to them in the past because of the supernatural incidents that is happening. In which that it may tear their friendship apart.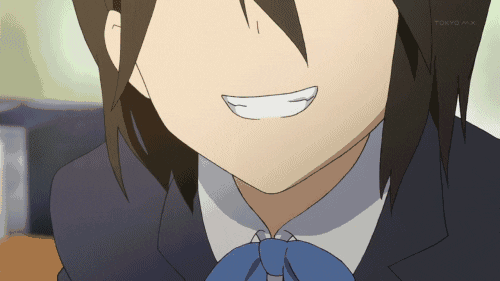 ---
PROS
+ Feels.
+ More Feels.
+ It has comedy in it but it is also mixed with drama.
CONS
– (I can't think of a CON for this anime).